Resources for implementing BT-RADS
Making it easier to follow and implement
One of the goals of BT-RADS is to have an interpretation scheme which is easy to apply at all levels of training, from seasoned attendings to junior residents. Part of this is having suitable guide materials which can help you implement it in a meaningful way and apply it uniformly.
Below, you'll find materials to help you in the implementation, including an easy to follow flow-chart, a quick reference guide of categories, and a more exhaustive full guide which tells you some of the more detailed nuances of implementation.
Of course, medicine is still an art and this will not solve every single case for you. However, it is a start towards having more uniform implementation in reading MRIs on brain tumor patients.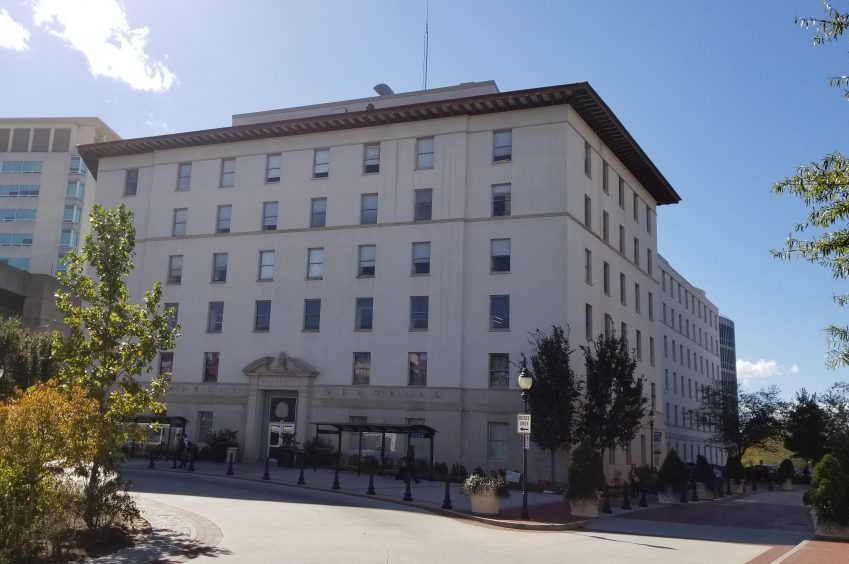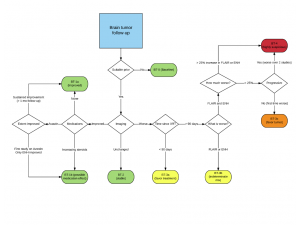 This quick reference flow chart can help you quickly find the appropriate category to assign without too much difficulty.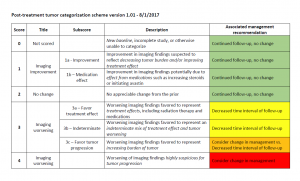 This reference shows the overall categories ranging from BT-0 all the way through BT-4, with the associated category titles and the recommended management decision.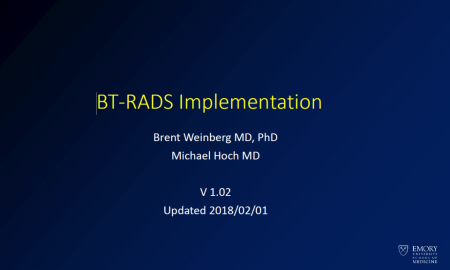 For those who would like more detail about the implementation, this guide has detailed information about each category, including detailed interpretation criteria.

XML files you can quickly upload into Powerscribe to implement these templates easily at your institution.
PDF of a sample report showing all pull-down selection options.
PDF of a sample report showing only default selections. This is more reflective of a typical report.